We are an independent, Clean Energy Recruitment Specialist, whose offering includes Executive Search, Contingency Recruitment, Contract Staffing and Market Intelligence.
As 'The future of energy', the Cleantech industry is growing exponentially, and Mint Selection is at the forefront when it comes to providing the personnel to facilitate this growth.
Our recruitment strengths lie in providing the best available candidates to positions in Renewable Energy Generation, Energy Storage, Transport Decarbonisation and Green Hydrogen, as well as other major disciplines adjacent to these segments. Operating as a trusted advisor to the disruptive energy markets, each of our consultants are experts in their core industry segments.
Our network includes 50,000+ professionals as well as the market's most advanced company and people databases.
Our Story.
In 2014, group founder, Charlie, was asked to look into the potential of a residential wind installation. Not only do the benefactors and family members now regularly export energy back to the grid, he was hooked on clean energy and in particular, the people he engaged with. In 2017, Charlie managed the installation of Solar, Batteries and an Energy Management system for the Mint Selection HQ. Today, Mint Selection continues to partner with industry leaders across CleanTech.
Our Focus.
​We understand the important role we play when assisting you with your career or business that's why we get to know you, listen and consult – all with personality!
​
Our Values.
A deep understanding of our core markets, clients and candidates is fundamental to our mutual success. Knowledge and transparency are the foundations of our company values.
2017

2017

2018

2018

2019

2020

2021

2021

2022

2022
Started Trading as Mint Selection Ltd.
​Found our niche within the Energy sector, and built up a successful candidate and client base.
Built our expertise in Flexible Generation and Battery Storage market
Grew our knowledge in Flexible Generation and began our relationship Statera Energy; one of our top clients within this space, who we have helped grow from a team of 3 to a 40+.
Record Placements
​Tripled our number of Placements from the previous year, and started to grow the team.
Grew our reputation across the Renewable Energy market
Built on our area of expertise and delivered successful placements across a number of different technologies including; Wind, Solar, Battery storage, Bioenergy, and more.
Scaled up back-office function
​Established support across Finance, Legal and IT.
Expanded into Green Hydrogen technlogy
Due to the rise of Hydrogen as a popular, reliable, next-generation fuel in the UK, we expanded our knowledge on the sector, mapped the market and began a successful relationship with Ryze Hydrogen - kickstarting our growth within the Green H2 sector.
Internal Growth Spurt
​Over 2021 our team doubled in size
New Office
​We found our new home in Borough, London.
Record Year
​We had a record year - number of placements and engaged clients.
New Website Launch and Internal Growth
​We launched our shiny new website, and the team grew again by 100%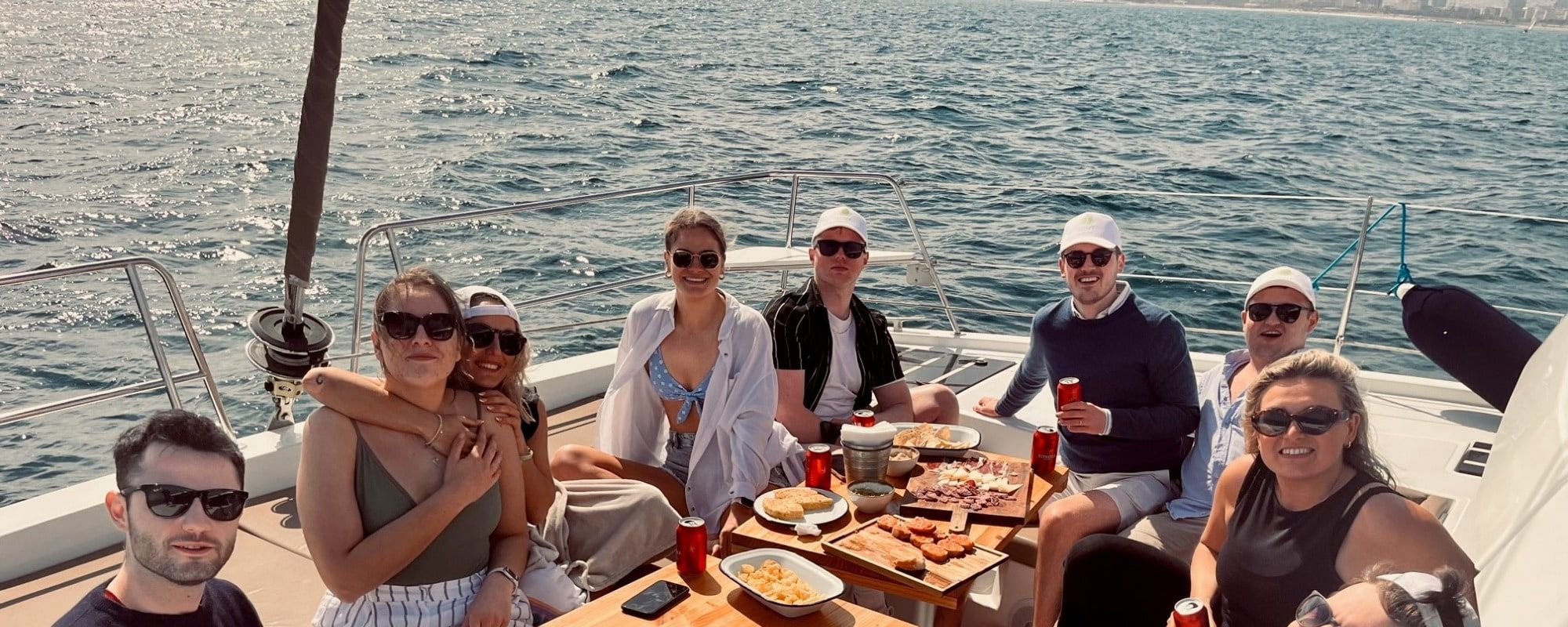 Join the Team
​
Mint selection are always on the lookout for exceptional people to join us in helping our clients achieve remarkable outcomes. If you have an interest in working within a perpetually changing market and can bring passion, ambition and drive to the way we work, then we would love to talk to you.
Our Core Industry Segments
Operating as a trusted advisor to the disruptive energy markets, our recruitment consultants have established roots across the following core industry segments:
Renewable Energy

​Explore the latest renewable energy jobs in the solar, wind, biomass, hydro, geothermal, tidal and waste sectors.

Green Transport

Green Mobility Jobs, Zero Emissions Transport Decarbonisation, Alternative Fuels, Electric Vehicles, and E-Buses.

Energy Storage

Explore the latest energy storage jobs and news within the rapidly developing battery, solar and energy storage market

Hydrogen

Working with innovative Utilities, Manufacturers, Investors and Developers driving the future of hydrogen.