The Cleantech industry; 'the future of energy', is growing exponentially and Mint Selection is at the forefront when it comes to providing personnel to facilitate this growth.

Operating as a trusted advisor across energy transitions, our Consultants have established roots across the following core segments; Renewable Energy, Green Transport, Energy Storage & Hydrogen.
2017

2017

2018

2018

2019

2020

2021

2021

2022

2022

2023

2023
Started Trading as Mint Selection Ltd.
​Found our niche within the Energy sector, and built up a successful candidate and client base.
Built our expertise in Flexible Generation and Battery Storage market
Grew our knowledge in Flexible Generation and began our relationship Statera Energy; one of our top clients within this space, who we have helped grow from a team of 3 to a 40+.
Record Placements
​Tripled our number of Placements from the previous year, and started to grow the team.
Grew our reputation across the Renewable Energy market
Built on our area of expertise and delivered successful placements across a number of different technologies including; Wind, Solar, Battery storage, Bioenergy, and more.
Scaled up back-office function
​Established support across Finance, Legal and IT.
Expanded into Green Hydrogen technology
Due to the rise of Hydrogen in the UK as a popular, reliable, next-generation fuel, we expanded our knowledge on the sector, mapped the market, and began a successful relationship with Ryze Hydrogen - kickstarting our growth within the Green H2 sector.
Internal Growth Spurt
​Over 2021 our team doubled in size
New Office
​We found our new home in Borough, London.
Record Year
​We had a record year - number of placements and engaged clients.
New Website Launch and Internal Growth
​We launched our shiny new website, and the team grew again by 100%
Accelerated internal growth and scaled-up our Market Research & Intelligence function
Onboarded several impressive senior hires and built up our Market Research function.
European Market
Expanded our roots across Germany and Poland where we have built successful Markets with a full-time presence.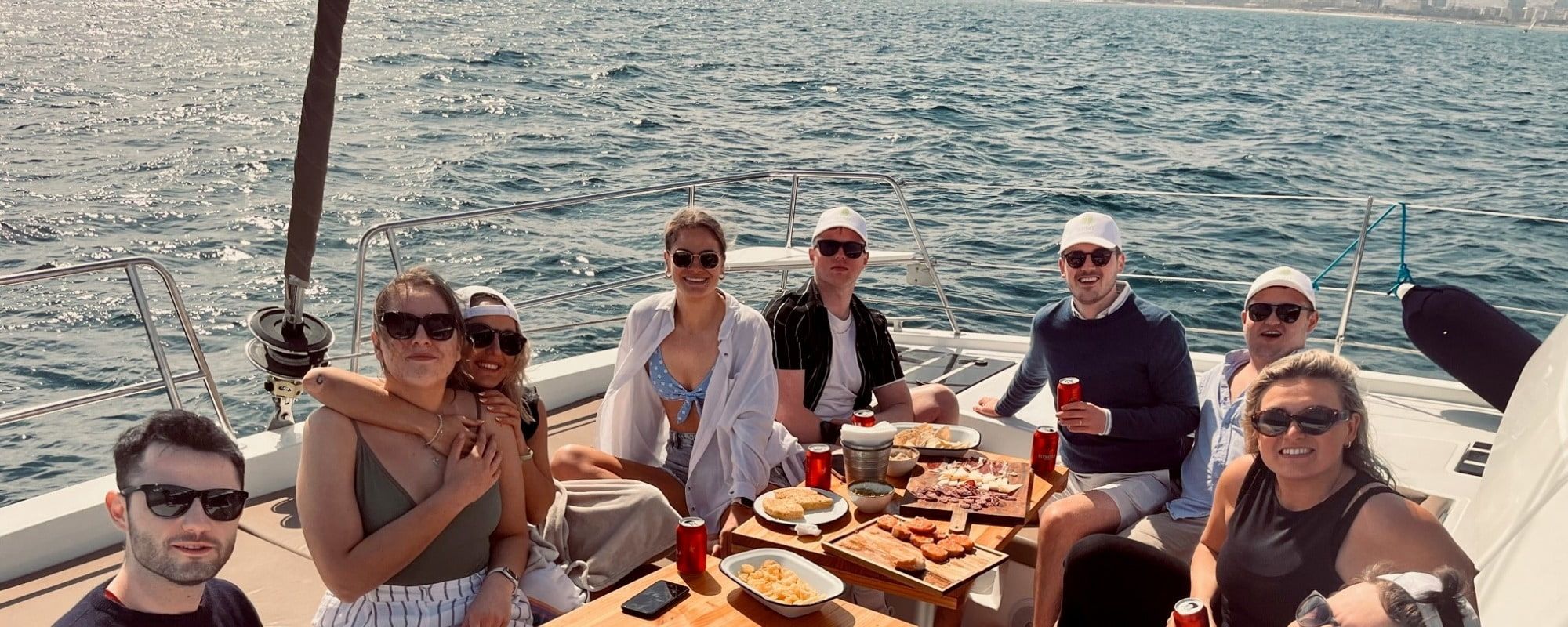 Join the Team
​
Mint selection are always on the lookout for exceptional people to join us in helping our clients achieve remarkable outcomes. If you have an interest in working within a globally-critical industry and can bring passion, ambition and drive to the way we work, then we would love to talk to you.
Retained Search

For specific search requirements, we recommend dedicating our specialist resources and applying a Retained Search methodology. This is a great option for searches with critical requirements, difficult markets, or specific time pressures, and where discretion is required to ensure a confidential recruitment process.

We work alongside our clients with full transparency at every stage of the process. This methodology is meticulous, and an example breakdown of the process is demonstrated within the next Case Studies section.

RPO (Resource Process Outstanding)

An RPO approach allows us to fully dedicate an Executive Search Consultant to a business' growing recruitment requirements. This gives you the ability to balance having someone in-house who professionally represents your brands whilst also having someone who can actively headhunt with a degree of separation, making it much simpler when handling difficult or confidential requirements.

Dedicating a full-time Consultant allows them to fully integrate and have a deeper understanding of the dynamics of the business, how it operates, and build stronger relationships with the Hiring managers. This will naturally result in more accuracy when shortlisting candidates and performing interviews on your behalf.

Overall, an RPO model ensures you are covering all bases and giving yourselves the best opportunity when it comes to hiring talent.

Market Intelligence

-

Hiring Strategy

With a very impressive background of consultants and market-leading data tools, we are well-positioned to advise companies on organisational structure, talent management, remuneration, incentives, diversity and inclusion. We also provide leadership assessment, coaching and are best placed to create marketing material, organigrams, hiring roadmaps, and other material that will elevate your recruitment outreach.

-

Market Research

With a specific team dedicated to Market Research, we are continually building and improving our in-house databases. These tools enhance the reach of our dedicated consultants and allow us to offer bespoke research mandates. Examples can be found under the Case Studies section.

Leadership Advisory

Representation is extremely important in this candidate-driven market. For impressive profiles we offer a reverse mapping & 'taking to market' service.

This involves putting tools in place to ensure the candidate is best positioned within the market, followed by an inverted search to place them into the most relevant, and exciting projects/opportunities.