Mint Selection is a London-based specialist clean energy recruitment company. We exist to create experiences where passion and purpose come together. We genuinely care about the world we live in and are passionate about the global Green Agenda. Through the mandates we accept and people we place, we aspire to make a difference.
​​

The Cleantech industry; 'the future of energy', is growing exponentially and Mint Selection is at the forefront when it comes to providing personnel to facilitate this growth. Our recruitment strengths lie within the clean energy market, providing the latest energy jobs in renewable energy, energy storage, E-mobility, Green Hydrogen, energy finance, as well as other major disciplines in the clean energy industry.​
Our Core Industry Segments
Operating as a trusted advisor to the disruptive energy markets, our recruitment consultants have established roots across the following core industry segments:​
You'll find Mint Selection at the heart of industry growth maximising our deep understanding of the unique drivers that shape these markets and building long-lasting relationships along the way. We enjoy a diverse client-base throughout our core areas;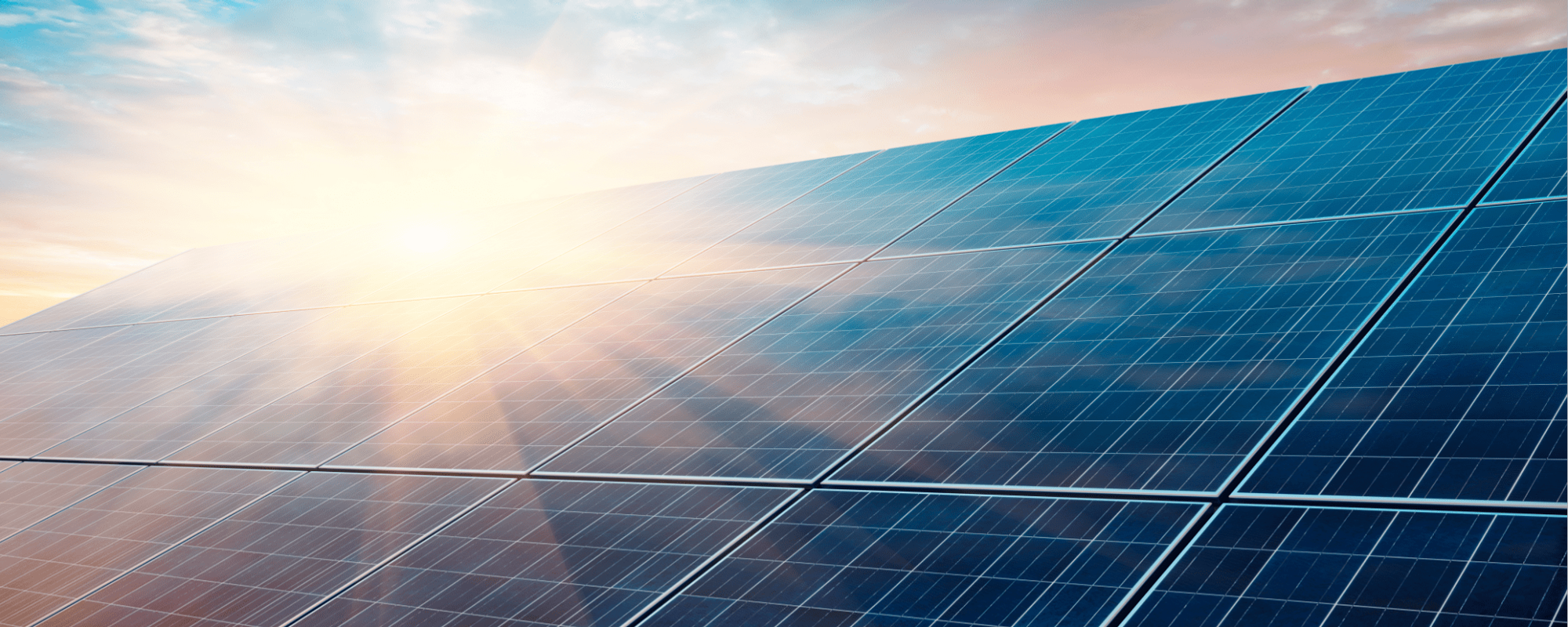 Arnaud de Lavallaz

Quantitative Analyst - RWE

"I have found my dream job thanks to Mint Selection, who have shown great care and professionalism throughout the whole hiring process. Charlie is quite simply the best head-hun...

Nihat Can Koseoglu

Contracts and Commercial Manager - Mitsubishi Investments

"​Izzy is an outstanding professional in all aspects of human resources, starting from searching and finding the suitable candidate for the role and managing the entire process ...

Lee Roberts

Business Development Executive - Ryze Hydrogen

​"Ed originally approached me about a role back in November 2021. Although I later declined the role for several reasons, the same opportunity rekindled 6 months later, at which...

Chris Spicer

Head of Finance - DGE

​"Ed is a very knowledgeable and professional consultant. He had a great understanding of my requirements for a role and with his market expertise found a fantastic opportunity....

Karishma Merchant

Head of Valuation - John Laing Group Plc

​"Charlie helped me make my last career move. He ensured that everything moved smoothly and efficiently. He understood the requirements of the new role very well and was able to...

Curtis Higgins

Asset Manager - Green Nation

"​Hayley helped me to achieve my first role as an Asset Manager. It has been a pleasure to co-operate with her on shifting my career into a very new role. I found Hayley to be h...

Tom King

Senior Sustainability Advisor - Bouygues UK

"Mint Selection helped me understand the market and gave me the confidence to approach my own work. Charlie is a knowledgeable consultant who sought to understand my situation a...

James Haigh

Asset Manager - Green Nation

​"Huge thanks to Hayley for her help in allowing me to be successful in landing my new role - I'm most grateful for her approaching me about the opportunity that arose, and all ...

Richard Beard

Investment Analyst - Vitol

"​Ed is great - very professional and compassionate with those he works with. Addressed all of my questions and kept me informed throughout the process. Highly recommend working...

Agustin Rodriguez

Project Development Manager - Alfanar Energia Espana

​"Hayley is great at her job! She understands perfectly well the needs of her clients. Also, I do appreciate how, as a candidate, she helped me out through the whole recruitment...

Tony Crane

Development Director: Energy Infrastructure - Engie UK

"​Mint Selection supported me earlier this year on team recruitment and stood out against other consultants I had previously worked with.Their methodical approach to prospective...

Nick Ploumis

Head of Production - Ryze Hydrogen

​"Izzy presented me with a great employment opportunity, virtually tailored to my skillset, experience and aspirations. She has facilitated all interactions, provided concise an...

Monika Blachowska

Finance - Statera Energy

​"It was fantastic to meet and work with Izzy, who is an exceptional Search consultant. She has hands-on approach to career advice. She consistently demonstrated a solid work-et...

George Arnold

Project Engineer - Statera Energy

"Great working with Izzy. Fast to respond to any query and made sure I had all the information I required throughout the interview process."​​

Matt Smith

Renewable Energy Project Development Manager -Corporate Energy Fund

"​Mint selection helped me make my last career move. I cannot rate them highly enough. Charlie supported me through each step of the process, making sure to give me plenty of hi...

David de Ulibarri

Asset Manager - Vantage RE Ltd.

"​Regarding the interaction with you (Charlie), I have to say the conversation we had at Jo and the Juice was the best I have ever had with a recruiter. You showed great knowled...

Jordan Lewis

Plant Engineer - Statera Energy Operations

​"Had a great experience working with Izzy, every part of the process was smooth, friendly and informative, and can't thank her enough for finding me a great job!"

Maite Zufriategui

HR Manager - Fotowatio Renewable Ventures (FRV)

"​Charlie led our requests with great commitment and with an outstanding attitude. He is committed to find candidates who have a very good fit for the role (technical skills) an...

Ross Kirkland

Business Development Project Manager - Ryse

​"Mint Selection were critical in securing my dream job. I can't recommend their services enough - Charlie & Izzy really went above and beyond to guide me through the recrui...

Gary Goldsmith

Site Manager - Statera Energy Operations

​"I found Izzy from Mint selection incredibly professional from the initial approach to myself right up to the signing of contracts. I was kept fully informed and up to date thr...